Video Game Recommendations
Some of my personal favorites, and a few extra
---
Video games have a very big impact on many peoples lives, especially because of whats going on in the world at the moment. Wether you're in a good mood, bad mood, or you just want to pass some time, video games has been the way that most people go for this outlet.
This list isn't in any type of ranked order, but if you want to see a ranked list, you can check out Polygon's top 50 games of 2020.
---
Rainbow Six Siege
Rainbow Six Siege is a slow paced fps game that is largely designed around patience, movement, and supreme accuracy. This is easily one of the most competitive games in the world, with some of the most skilled players out there playing it. Rainbow Six Siege is also a very unique game in how it functions. Having very slow movement, and unique operators with unique weapons, and gadjets switches things up, and makes every game different. This game also plays into the hands of the player with better movement, and accuracy, as this is one of the very few games that features a one-shot headshot system, so accuracy, and a bit of luck is key to play this game effectively.
---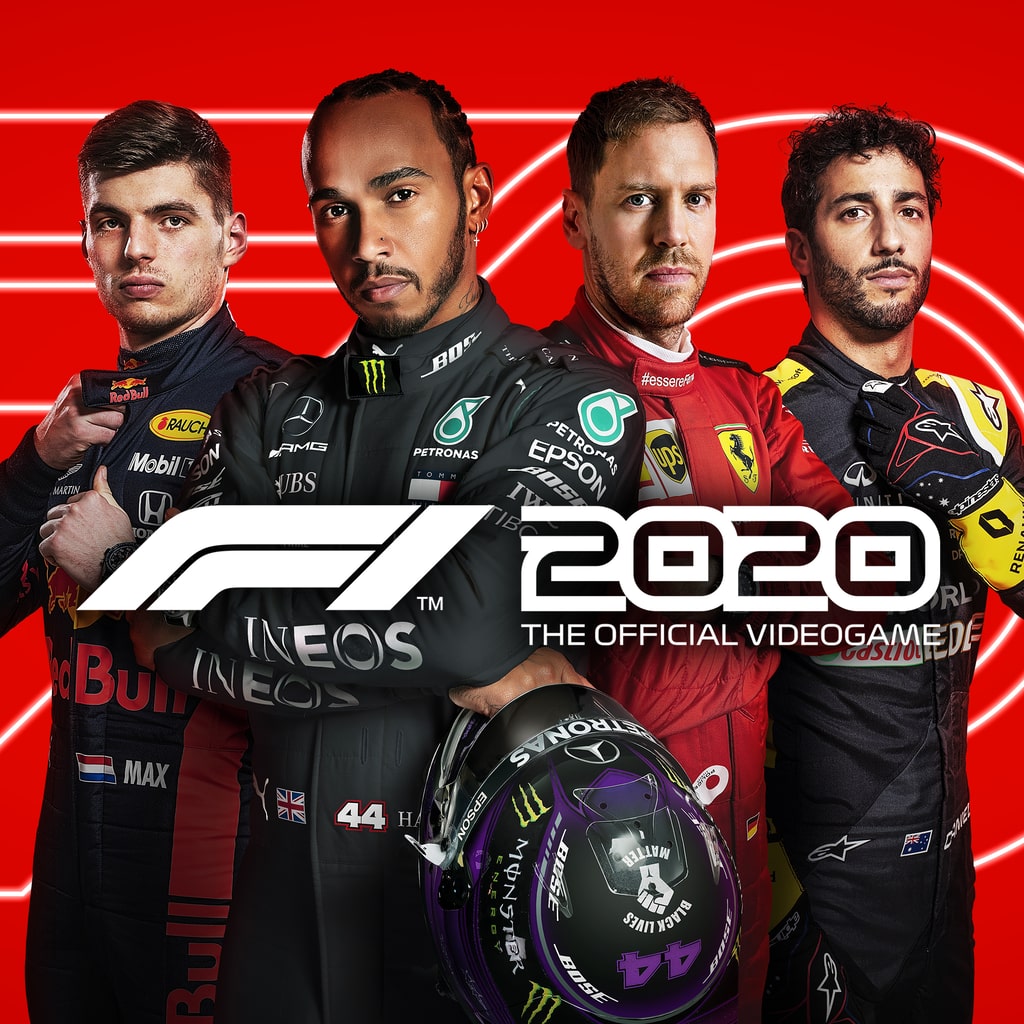 Codemasters F1 Series
The Codemasters F1 Game series is one of the most accurate F1 simulators. With a new 'My Team Career Mode' feature in the newest game, there are infinite possibilities to how you choose to play the game, and what you can do in it. Every year that a new game is published, it gets a more realistic damage, and handling model, making it one of the most consistently improving game series on the market, and with 22 tracks currently available, there are hours upon hours of time that you could be spending on this game. The latest game (F1 2020) featured major changes to game modes such as the 'My Driver Career Mode' getting an F2 feeder series option before the move up to F1, and also the driver market being opened up because of F2 drivers also being brought into the driver market to fill open seats after drivers retire. Overall, this game is a blast to play if you want to race around with some friends, or you want to create a story line around your driver.
---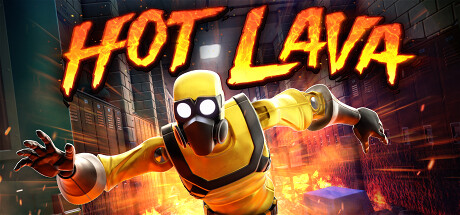 Hot Lava
Hot Lava is a fast-paced parkour game with an extremely relaxing tone to it. It features the b-hop game physics that lets you gain momentum by perfectly timimg jumps while strafing back, and forth. Hot Lava is a go-to game for relaxation, as the game developers worked hard on making this game easy to play, and extremely flowy. This makes the game very relaxing, and easy to lose yourslef in. One of the big parts of Hot Lava that makes it special is the hub that you get to all the levels from. The developers hit the nail on the head with this aspect of the game, as the hub is like a huge level in itself with you having free range over the setting of the levels in the maps to parkour around them freely.
---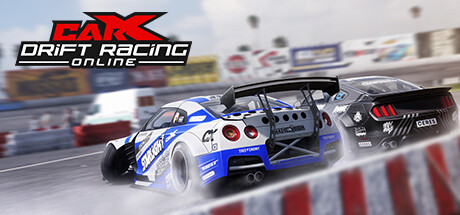 Car X Drift Racing
Car X Drift Racing is an extremely fun car game that features mostly drifting mechanics, but can also race decently. Car X Drift Racing is based around multiplayer gameplay, and most importantly, has no microtransactions, which makes this game feel even better because you have to work to get a car up to a specific level. This game feels even more raw because there is no tune, or paint sharing, which makes your car feel truly like yours, which is something that other games miss the point of. The tuning in this game is like no other as you can fine-tune things like suspension legnth, stiffness, and bump-rebound which makes Car X Drift Racing truly unique from the other car games.
---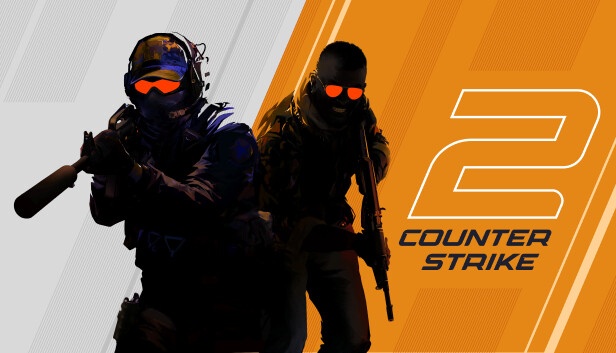 CS:GO
CS:GO (Counter Srike Global Offensive) is a medium paced FPS with a unique shooting system that doesn't let you aim in, but rather has you aim lover than where you want to hit to compensate for bullet-spread. CS:GO is known for having this unique gun system, and for it's variety of weapon choices. This game requires good map knowledge, and extremely good knowledge of bullet spread. Something that makes this games relevance so remarkable is that it was released in 2012, and has survived extremely well.
---
Forza Horizon 4
Forza Horizon 4 is the 4th installment to a rapidly growing open-world racing game series that started in 2012 on the X-Box 360, and has had a new game every two years. The Forza Horizon series has you doing street, offroad, drag, cross-country, and rally races to build up enough influence to unlock showcases. With every game, there are two expansions, an envirnment expansion, and a fantasy expansion. In this game, we had the Fortune Island expansion, (A big mountain area used for mostly drifting, and offroading) and the Lego expansion, and that pretty much speaks for itself. In this installment, we visit the rainy, hilly, farmlands of England, a beutiful spot for this game, but there isn't a lot of variety in the envirnment, which made the game stale pretty quickly. Which is why they gave the game seasons to spice up the environment to make it less stale. The season changes every week, and with it, a festival playlist that allows you to do challenges to unlock exclusive cars. Overall, this game is very fun if you're into open world racing games with a huge variety of cars.
---